At Woodhills Labs we perform
SARS -COVID-19 PCR test is done on respiratory / oral sample to detect the genetic material of the virus. Our turn around time is usually 24 hours after receiving the samples.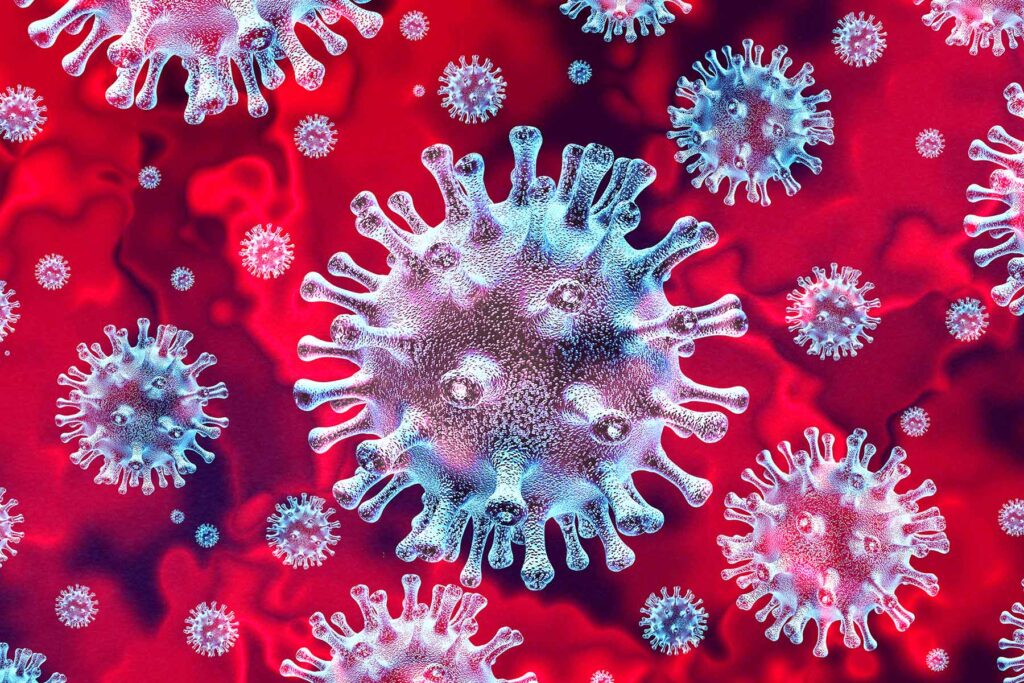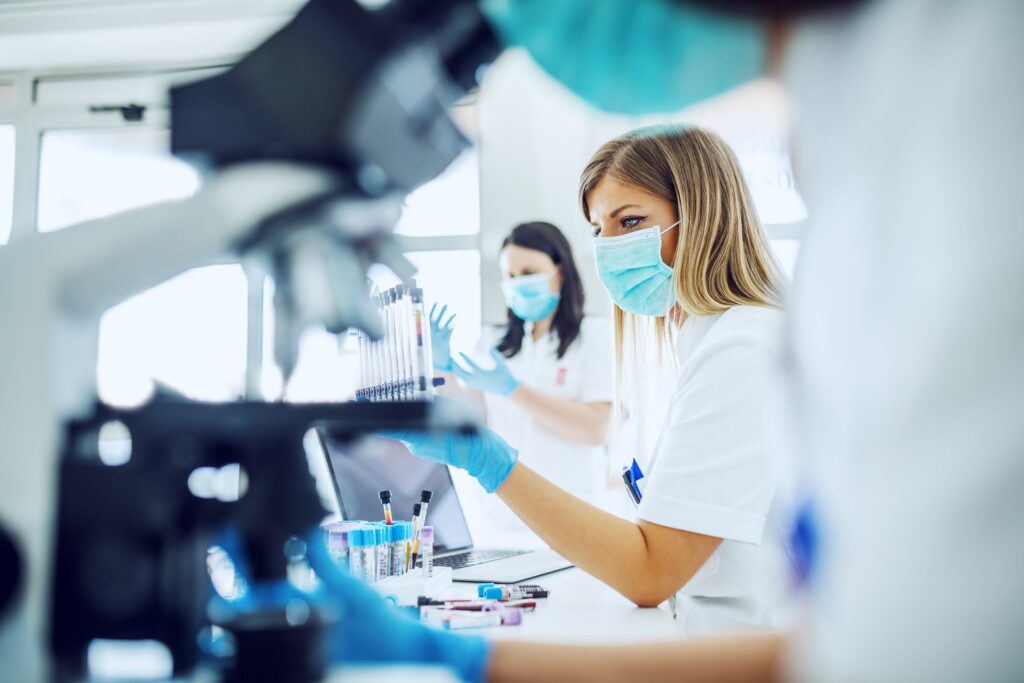 Urine Drug testing is carried out on Analyzer and LC/MS for screening and confirmation of drugs. Our Panel constitutes over 50 drugs .